Welcome to The Best Dental Center
We are Located in Hoora, Exhibition road, behind Gosi, beside United Nation and Phenicia Tower. We provide wide range of high level dental services. We offer range of consulting and diagnostic services with latest technology. Our target is to serve patients not to feel any pain and stress and give them comfort and softness.
We accept these insurance companies cards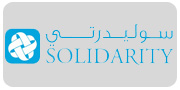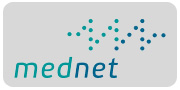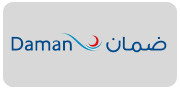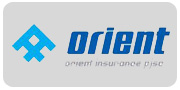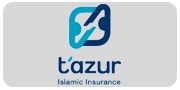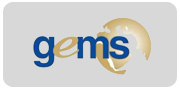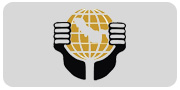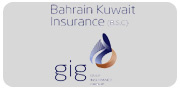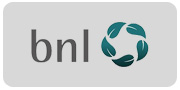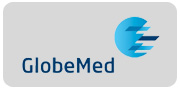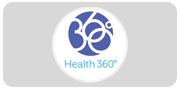 Dr Sowmya Salian
(Peirodontist)

M.D.S, Master's degree in Periodontics from S.D.M College of Dental and Health sciences, India.B.D.S from KVG Dental college. Rajiv Gandhi University. India. Certificate course in Esthetics Dentistry and Digital smile design Do Periodontal flap surgeries, gingival depigmentation, gingivectomy, root canal treatment, crowns, fixed partial denture or bridges, composite restoration and veneer.




Dr Anil Krishnan
(Orthodontist)

graduated from Bangalore University (1998) specialization in Orthodontics in the year 2002-2004. Has work experience previously from Kingdom of Saudi Arabia and currently with work experience from Kingdom of Bahrain. A total of 13 yrs of specialized experience in the field of ORTHODONTICS. Trained to handle most of the cases treatable with removable, fixed appliances, treatment with growth modifications. Also has undergone advanced training in Orthodontic micro implants where complicated cases are successfully treated.

Dr Amal Ameer Abdulla Salman
(General Dentist)

General dentist, BDS from Jordan university of science and technology doFillings, simple extraction, scaling, root canal treatment, crowns, removable prosthesis, Whitening.

Dr Hussain Abdulmahdi Gerashi
(General Dentist)

DDS from Belarussian State Medical University 2014. Service offered : children's dentistry, filling, bleaching, extraction, crowns and root canal treatment.

Dr Zainab Seyed Ali Jaafar Ali Abdulsamad Almosawi
(General Dentist)

bachelor of dental surgery(BDS) from rak university do fillings, simple extraction, scaling, root canal treatment, crowns, removable prosthesis, whitening.